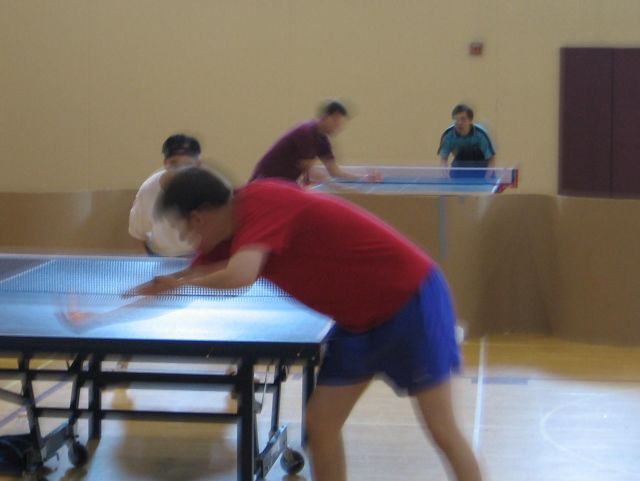 2010 First Northfield Open was attended by 12 RTTC Players.
In Singles players making it to the elimination round was Tu Nguyen, Quang Bui, Long Jin, Sashi Sethi, Vidhan Chandra, Patrick McKown, Kiwanto Thayib, Tuan Truong, Joel Lidstrom and Dave Judd.
Continuing into the round of 8 was Joel Lidstrom playing superbly yet losing to Ming Curran, Tu Nguyen also lost in the elimination round to the same player after playing him tight in all games having baffled him with his serve.
The singles was won by Thor Truelson in a 5 set match against his doubles partner Ming Curran. This pair also dominated and won the doubles competition.
In doubles progressing to the round of 8 were Shashi Sethi and Vidhan Chandra, Tuan Truong and his partner Tu Nguyen and the pair of Joel Lidstrom and Dave Elliott.